What Is The Best Time To Visit Lisbon?
Activities In Portugal are based in Lisbon, we live and work here and are blessed in knowing this city like the back of our hands. Let us confidenetly answer What is the Best Time To Visit Lisbon?
Is Spring The Best Time To Visit Lisbon?
April to June
Is Spring the best time to visit Lisbon? Typically during the spring (April to June) when the weather is mild, and the city is less crowded? During these months, you can expect comfortable temperatures, with averages ranging from 15°C to 25°C (59°F to 77°F). The city comes alive with vibrant colors, and the gardens and parks are in full bloooms. Lisbon is truly beautiful during this period, however over the last few years this season has become busier and busier. The season is very popular with stag and hen, which you may or may no enjoy depending on your tastes. It is getting more difficult to find reasonable accommodation and the weather is still unpredicable. One weekend may be glorious yet the next tornential rain. Spring has become a gamble.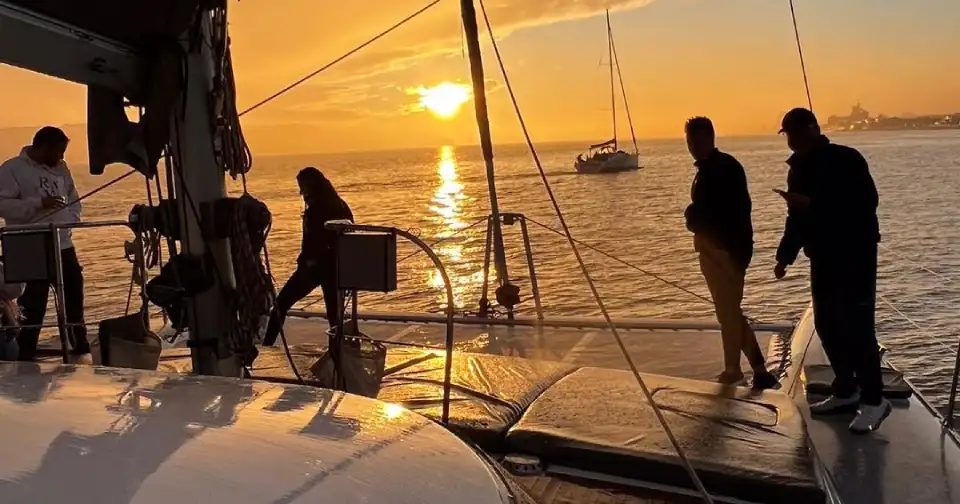 Is High Season The Best Time To Visit Lisbon?
July to August
High season, which typically occurs during the summer months of July and August, is a popular time to visit Lisbon due to the warm weather and lively atmosphere. During high season, Lisbon experiences warm temperatures with averages around 28°C (82°F), making it ideal for beach visits and outdoor activities. If you enjoy the sun and warm weather, high season might be the best time for you.
Lisbon
hosts various festivals and cultural events during high season, such as the Lisbon Book Fair, Festas de Lisboa (June festivities), and music festivals like NOS Alive. If you're interested in participating in these events, high season would be a great time to visit. Keep in mind that high season attracts a significant number of tourists, and popular tourist spots can become crowded. Expect longer lines at attractions and higher hotel prices. Due to the higher demand, accommodations and flights tend to be more expensive during high season. If you're on a budget, you might find better deals during the off-peak seasons.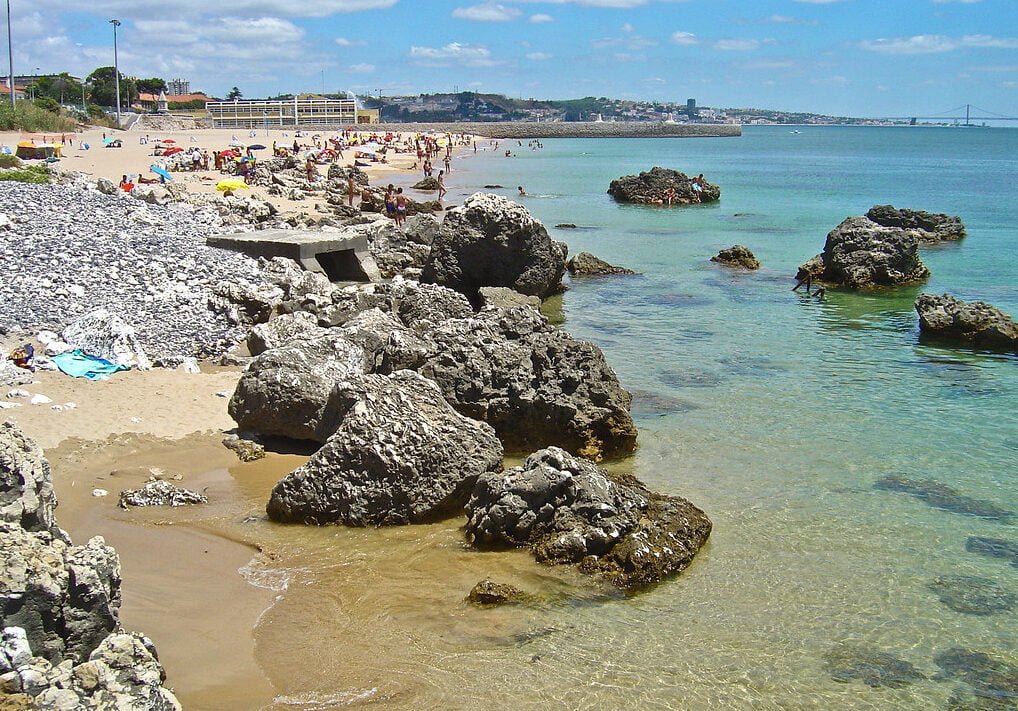 Is Winter The Best Time To Visit Lisbon?
Dec to Feb
Lisbon
has a mild winter compared to many other European cities. Temperatures typically range from 8°C to 15°C (46°F to 59°F), and while it can be chilly, it's generally not extremely cold. If you prefer cooler weather and don't mind the occasional rain, winter can be a pleasant time to explore the city. Winter is considered the low season in Lisbon, meaning fewer tourists compared to the peak summer months.
This can be advantageous if you prefer to explore attractions without large crowds and want to have a more relaxed experience. Since winter is the off-peak season, you can often find better deals on accommodations, flights, and attractions. Hotels and rentals tend to offer lower rates, and you may have more flexibility in terms of availability and options. Winter in Lisbon also coincides with the Xmas, which brings a festive atmosphere to the city. Christmas markets, decorations, and events can add a special charm to your visit.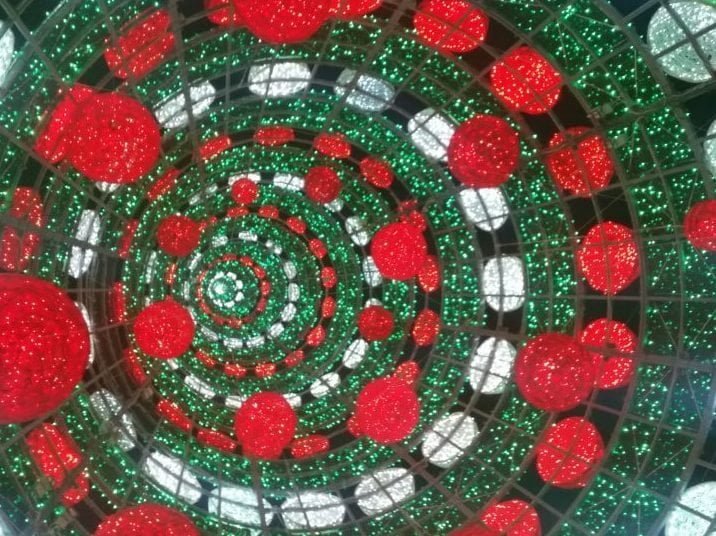 Is Autumn The Best Time To Visit Lisbon?
Sep to Nov
Yes in our opinion Autumn is by far the best time to visit Lisbon.

Autumn in Lisbon, which spans from September to November, offers pleasant temperatures with averages ranging from 15°C to 25°C (59°F to 77°F). The weather is generally mild and comfortable, making it ideal for outdoor exploration and sightseeing. Lisbon locals start hitting the beach in May and stop when the weather gets a little cooler at the end of October, the best month to take a dip in the ocean is September when the sea temperatures are around 20 degrees.

During autumn, the cityscape of Lisbon is adorned with vibrant colors as the leaves on the trees change to shades of red, orange, and yellow. This creates a picturesque backdrop for your visit and adds to the overall charm of the city. After the peak tourist season of summer, autumn brings fewer crowds to Lisbon. You can enjoy popular attractions, such as Belem Tower, the Alfama district, and the Jeronimos Monastery, without the large crowds and long queues that are common during high season.

Autumn in Lisbon also coincides with various harvest festivals and cultural events. The city celebrates events like the Lisbon Wine Harvest and Feira da Luz, which showcase local traditions, food, and music. These festivals offer a unique opportunity to experience Portuguese culture and traditions.

As the demand for accommodations and flights decreases during autumn, you're more likely to find better deals and lower prices for hotels, vacation rentals, and flights. This can make your trip more budget-friendly compared to the peak summer months.

Autumn combines pleasant weather, beautiful scenery, fewer crowds, and lower prices, making it an excellent time to visit Lisbon. Whether you're interested in exploring the city's cultural attractions, enjoying outdoor activities, or experiencing local festivals, autumn offers a delightful and well-rounded experience.

Do you agree with us? Tell us when is your best time to visit Lisbon.