Activities In Porto
Welcome to Porto: A Gem on the Shores of Portugal.
Nestled along the picturesque shores of Portugal, Porto stands as an enchanting destination that seamlessly marries history, culture, and natural beauty.
With its cobblestone streets winding through historic neighborhoods, breathtaking Douro River views, and a rich tapestry of traditions, Porto effortlessly captures the hearts of all who venture here. As you step into this world of captivating charm, get ready to immerse yourself in a multitude of
activities in Porto
that promise to create lasting memories and showcase the city's true essence.
There are plenty of 
activities to do in Porto
 that will make your visit unforgettable.
Porto Cruises
Porto Water Sports
Why You Should Visit Porto
Allure…
The heart and soul of Porto lie along the banks of the Douro River, where the iconic Ribeira district beckons with its colorful houses and bustling waterfront cafés.

The historic Ribeira Square, a UNESCO World Heritage Site, evokes a sense of nostalgia with its narrow alleys and intimate ambiance, transporting you to a bygone era.

As the birthplace of port wine, Porto's cellars, some of which have been operational for centuries, offer an enchanting glimpse into the age-old traditions of winemaking.
Flair …
Artistic expression flourishes throughout Porto, with street art adorning walls and alleys, adding a contemporary edge to the traditional facades.

The iconic Livraria Lello, a century-old bookstore with its ornate architecture, has become not only a literary haven but also a cultural hotspot for book launches and artistic gatherings.

Whether it's the buzz of a technology startup, the melodies of an experimental music festival, or the fusion of flavors in contemporary cuisine, Porto's contemporary flair offers a captivating counterpoint to its historic charm.

Book Activities In Porto with Activities In Portugal.
Authentic …
Porto's history spans centuries, and its streets, buildings, and neighborhoods hold the stories of generations past. The city's commitment to preserving its heritage and traditions is evident in its well-maintained historic quarters, allowing visitors to step back in time and experience the genuine atmosphere of a bygone era.

Porto has managed to retain its authenticity despite its popularity as a tourist destination. Unlike some heavily commercialized cities, Porto's attractions and experiences are often unspoiled by over-commercialization, allowing visitors to engage with the city's essence in a genuine way.
Why we are


affordable

better

flexible
How We Work1, Select the book now button
2, Select your dates and times
3, Pay online using our secure online payment system
4, Receive your itinerary
Amazing Vendors
We work very closely with our suppliers to ensure we provide our valued customers with the best possible price for their Activities in Portugal.
12 Years Of Experience
Our team have been organising events and working with Portugal vendors for 12 years. We know this country like the back of our hand.
Start Your Epic Stag or Hen Weekend Now!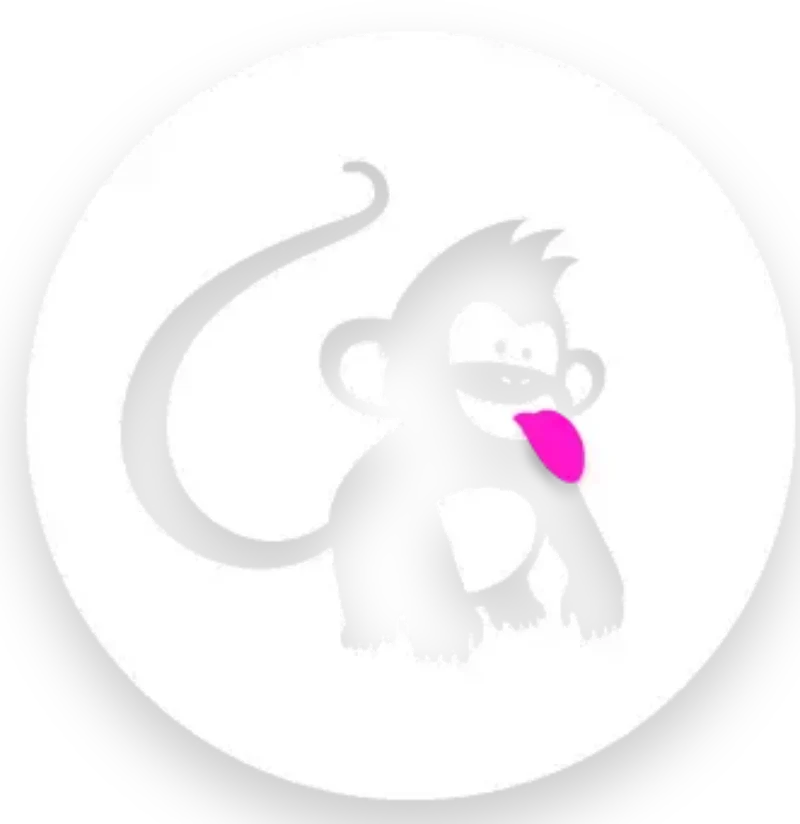 Read The Porto Guide
LAGOS WEATHER
Vendors Upload Your Activities Today
Sell your activities quickly and easily
What are you waiting for?