Activities In Faro
Book
Activities in Faro
with Activities in Portugal.
Faro is the capital of the Algarve.
Faro is full of culture and rich history, this picturesque town has beautiful great shopping opportunities, tasty restaurants, airport on its doorstep and of course amazing beaches. There are plenty of
activities to do in Faro
that will make your visit unforgettable.
Faro Cruises
Faro Water Sports
Activities In Portugal provide a vast and comprehensive list of activities in Faro
Where You Should Visit In Faro
The Capital …
Faro is the capital of the Algarve. Faro is often over looked by tourists but it is a beautiful historic town with great beaches. Ideal base to access to the rest of the Algarve or to book activities in Faro.

Faro is full of history and cultural activities. The historic centre, the Cidade Velha, is surrounded by ancient city walls and a walk through the pretty cobbled streets is like going back in time. The town also has some of the best shopping in the Algarve, great beaches close by, the airport and great restaurants. Book Activities In Faro with Activities In Portugal
Olhão …
Olhão is a fishing port located just outside Faro. The area is located in the Nature Park of Ria Formosa, named in 2004, by International Union for Conservation of Nature (IUCN) as a humid zone of world interest.

The area consists of 18400 hectares with barrier islands, marshes, banks of mud and sand, dunes, salt marshes, freshwater ponds and brackish waterways, forests and agricultural areas.
Quinta Do Lago …
Quinta Do Lago is an upmarket resort within the Nature Park of Ria Formosa, it prides itself on its privacy and security.

The resort has a world-class golf, a sports hub, exclusive restaurants, boutique hotels, expensive real estate and an amazing beach of golden sands.

Book Activities In Faro above.
Why we are


affordable

better

flexible
How We Work1, Select the book now button
2, Select your dates and times
3, Pay online using our secure online payment system
4, Receive your itinerary
Amazing Vendors
We work very closely with our suppliers to ensure we provide our valued customers with the best possible price for their Activities in Portugal.
12 Years Of Experience
Our team have been organising events and working with Portugal vendors for 12 years. We know this country like the back of our hand.
Start Your Epic Stag or Hen Weekend Now!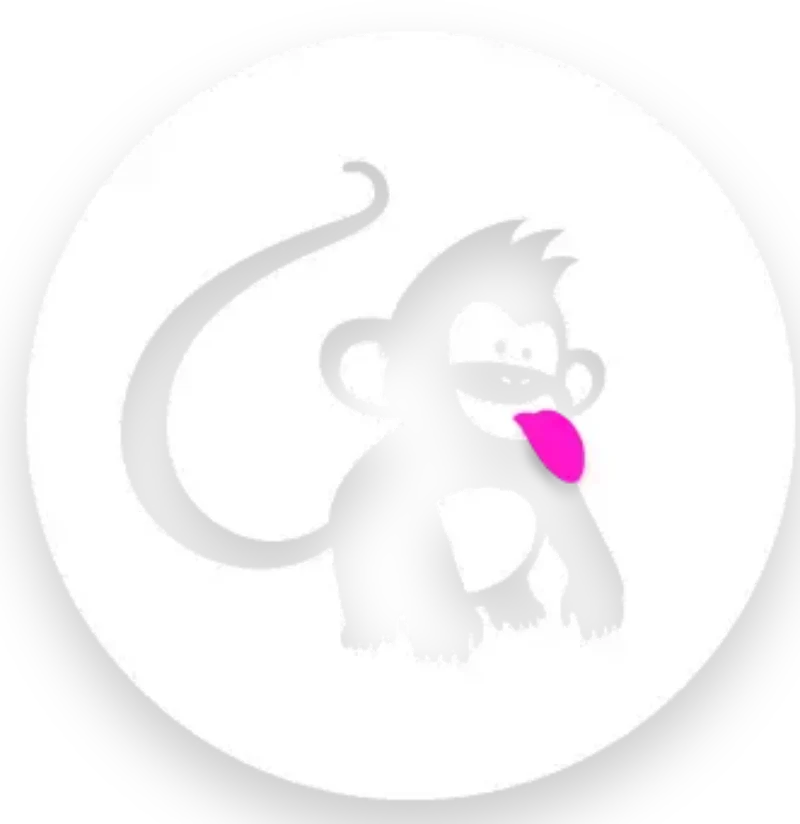 Read The Algarve Guide
Culture In Faro
Language
: Portuguese is the official language spoken in Faro, as it is throughout Portugal. English is commonly spoken in tourist areas, but it's always a good idea to have some basic Portuguese phrases or a translation app handy, especially if you plan to venture into more rural areas.
Festivals
: Portugal, including Faro, hosts numerous festivals throughout the year. The Festa da Ria Formosa is a popular festival in Faro, celebrating the region's maritime culture and featuring traditional music, dance, and food. The city also celebrates Carnaval with colorful parades and parties.
Music
: Fado is the traditional music of Portugal, known for its soulful and melancholic melodies. While Fado is more closely associated with Lisbon and Coimbra, you may still find Fado performances in Faro. Additionally, other genres of music, including modern and international styles, are also popular in the city.
Architecture
: Faro boasts a blend of architectural styles. The historic old town (Cidade Velha) is characterized by narrow cobbled streets, whitewashed buildings, and Moorish influences. The city's cathedral, Sé de Faro, is a notable architectural landmark. The city also has a picturesque harbor and waterfront.
Art and Craft
: Portugal has a rich tradition of craftsmanship, including ceramics, pottery, and textiles. You can find unique souvenirs and local crafts in Faro's markets and shops.
Book
Activities in Faro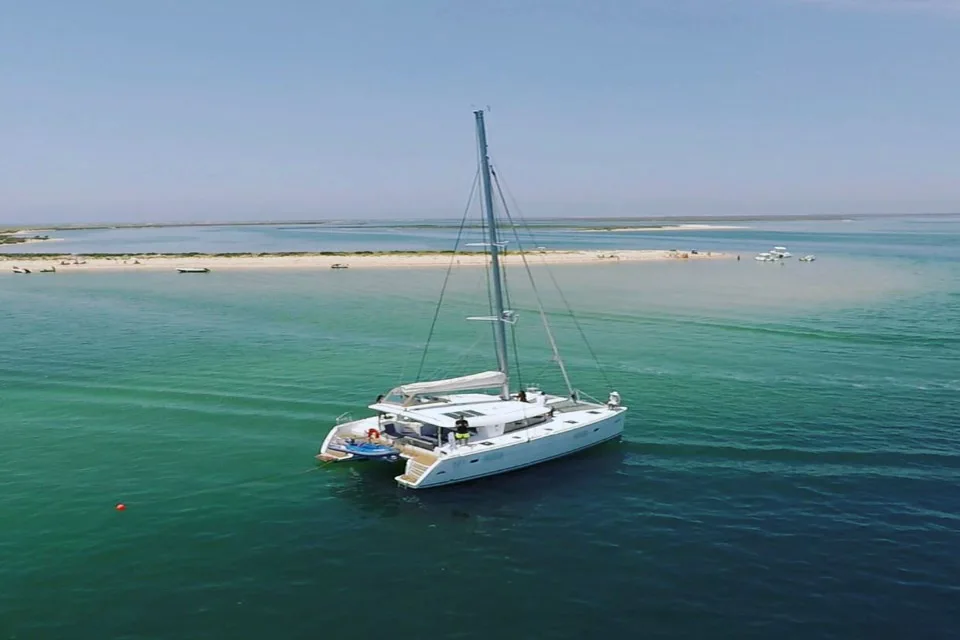 Where To Explore In Faro
 Faro, the capital of the Algarve region in southern Portugal, offers a variety of attractions and places to explore. Here are some of the top places to visit in Faro:
Faro Old Town (Cidade Velha)
: The historic center of Faro is a charming area with narrow cobbled streets, historic buildings, and traditional Portuguese architecture. Explore the Arco da Vila, a neoclassical arch that once served as the town's entrance gate, and visit the Sé de Faro (Faro Cathedral) for its beautiful architecture and panoramic views from the tower.
Ria Formosa Natural Park
: This stunning coastal lagoon system is a protected natural park and a haven for birdwatchers and nature enthusiasts. You can take boat tours or hikes to explore the marshlands, salt pans, and islands within the park.
Carmo Church and Ossuary Chapel
: These historic sites are known for the macabre yet fascinating Capela dos Ossos (Chapel of Bones), a chapel adorned with human bones and skulls. The nearby Carmo Church features striking azulejos (ceramic tiles) and beautiful architecture.
Faro Marina
: Stroll along the scenic marina, which is surrounded by restaurants, bars, and shops. You can enjoy a meal or a drink with views of the boats and waterfront.
Museu Municipal de Faro
: This municipal museum is housed in a former convent and features exhibits on the history and culture of Faro and the Algarve region. It's a great place to learn more about the area's heritage.
Igreja de São Francisco
: This Franciscan church is known for its stunning baroque architecture and intricately carved wooden altars. The adjoining Convento de Nossa Senhora da Assunção is home to various religious artifacts and art.
Faro Archaeological Museum
: Located in the former Convento de Santo António, this museum showcases archaeological finds from the region, including Roman and Moorish artifacts.
Municipal Market (Mercado Municipal)
: Visit the bustling market to experience local life and sample fresh produce, seafood, cheeses, and traditional Portuguese snacks.
Beaches
: While Faro itself doesn't have extensive sandy beaches, you can take a short ferry ride to the nearby Ilha de Faro or Ilha Deserta, where you'll find pristine beaches and crystal-clear waters.
Cultural Events
: Check the local event calendar for cultural festivals, concerts, and events that may be happening during your visit. Faro hosts various cultural and music festivals throughout the year.
Read the
Portugal guide
for more places to Activities in Faro
Weather

Spring (March to May): Spring in Faro is pleasant with mild temperatures. Daytime temperatures range from 15°C to 22°C (59°F to 72°F). This is a great time for outdoor activities, as the weather is warm but not too hot, and the region's landscape is lush and green.
Summer (June to August): Summer is the peak tourist season in the Algarve. It is hot and dry, with temperatures often exceeding 30°C (86°F) in July and August. The sea is warm and inviting for swimming, and you can expect plenty of sunny days. However, it can also be crowded during this time.
Autumn (September to November): Autumn in |Faro is still warm and pleasant. September and October are particularly enjoyable, with temperatures ranging from 20°C to 28°C (68°F to 82°F). The sea remains warm for swimming, and the crowds start to thin out as the season progresses.
Winter (December to February): Albufeira experiences mild winters compared to many other parts of Europe. Daytime temperatures generally range from 12°C to 18°C (54°F to 64°F). Rainfall is more frequent in the winter months, but it's still relatively mild compared to northern European winters.
Restaurants

Faro, the capital of the Algarve region in Portugal, offers a variety of dining options ranging from traditional Portuguese cuisine to international fare. Here are some popular restaurants in Faro to consider:
A Venda: This traditional Portuguese restaurant is known for its authentic dishes, including seafood and cataplana. It's a great place to sample regional specialties in a cozy atmosphere.
Faz Gostos: Located in a charming old building in the city center, Faz Gostos offers a mix of Portuguese and Mediterranean cuisine. The restaurant is known for its seafood, fresh ingredients, and creative presentation.
Restaurante Adega Nova: A family-run restaurant, Adega Nova specializes in Algarvian cuisine. The menu includes a variety of seafood and meat dishes, and they also serve a selection of Portuguese wines.
Gengibre e Canela: This vegetarian and vegan restaurant offers a refreshing change of pace with its plant-based menu. They serve a variety of dishes, including salads, soups, and international-inspired options.
Arte Bia: Located in the historic old town, Arte Bia is a cozy restaurant offering Portuguese cuisine with a modern twist. They have a diverse menu featuring both meat and seafood dishes.
Beaches

Ilha de Faro (Faro Island): This is the closest beach to Faro, located just a short drive or ferry ride from the city center. Ilha de Faro offers a long stretch of sandy beach along with calm, shallow waters, making it suitable for families. You can also find restaurants and bars on the island.
Praia de Faro (Faro Beach): This beach is situated on the same island as Ilha de Faro but on a different section. It's a popular spot for sunbathing and swimming, and you can rent beach chairs and umbrellas during the summer months. There are also beachfront cafes and restaurants.
Ilha Deserta (Desert Island): Also known as Ilha da Barreta, this island is part of the Ria Formosa Natural Park. It's a peaceful and pristine spot with no permanent residents and only one restaurant. Ilha Deserta is known for its tranquil atmosphere and natural beauty.
Ilha da Culatra: Accessible by ferry, this island features beautiful sandy beaches, a fishing village (Culatra), and a relaxed atmosphere. It's a great place to escape the crowds and enjoy a peaceful day by the sea.
Praia de Farol (Lighthouse Beach): This beach is located on the Ilha do Farol (Lighthouse Island) and is named after the iconic lighthouse that stands there. It's another serene and relatively unspoiled beach with soft sand and clear waters.

FARO WEATHER
Vendors Upload Your Activities Today
Sell your activities quickly and easily
What are you waiting for?