Portugal is quite a small country compared to its neighbours Spain and France, however it certainly packs a punch in terms of amazing scenery. 
From green lush forest to breath taking sea views Portugal has it all, but how can you Travel in Portugal when visiting this wonderful country?
Below are 4 ways to travel in Portugal, from train to bus to car. It is easy to get around!


Nationwide buses are a cheap and comfortable way to travel around Portugal. Each area is very well serviced by the bus companies. There are two main companies flixbus where prices are as cheap as 8.99 euros one way and Rede Expressos where prices are around 17 euros one way. Rede Express has multiple departures per day and FLixbus tends to only have one departure time per day.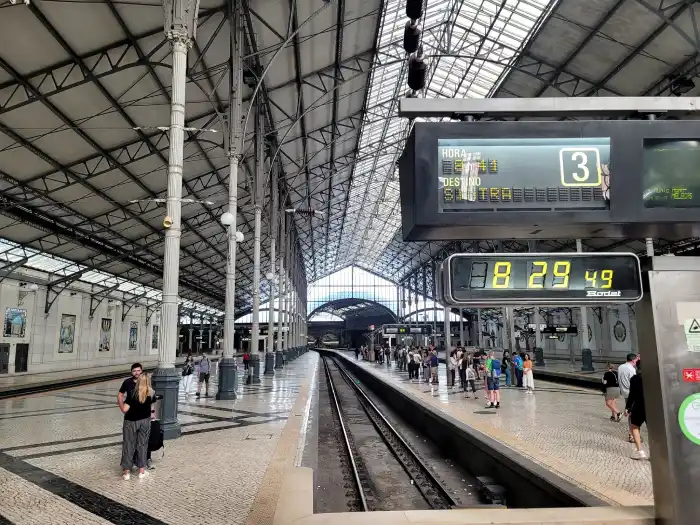 CP Comboios De Portugal is the national train company of Portugal. Train tickets are very affordable and the trains are clean and usually on time. A ticket from Lisbon to Porto costs minimum of around 25 euros for 2nd class and 31 euros 1st. It is possible to get the direct trains or the intercities which stops at many destinations along the route. Tickets can be purchases online from the website.

In Portugal most of the motorways are toll paying. There are two ways cars are charged, 1, the car reaches a barrier and you are asked to collect a ticket from the machine. When you depart the motorway you will again reach a barrier where the card is given to the person or the machine and the fee is immediately paid. 2, vehicles' licence plates are recorded from an overhead camera every couple of kilometres and the drivers are expected to pay the fee via the online website or by going to a post office and paying the fee at the counter. Many Portuguese drivers have a box recorder in their cars that records the payments and automatically takes the payment by direct debit. Tourists can also get one of these by Via Verde Portugal, Tollcard, Easy Toll, Paytolls.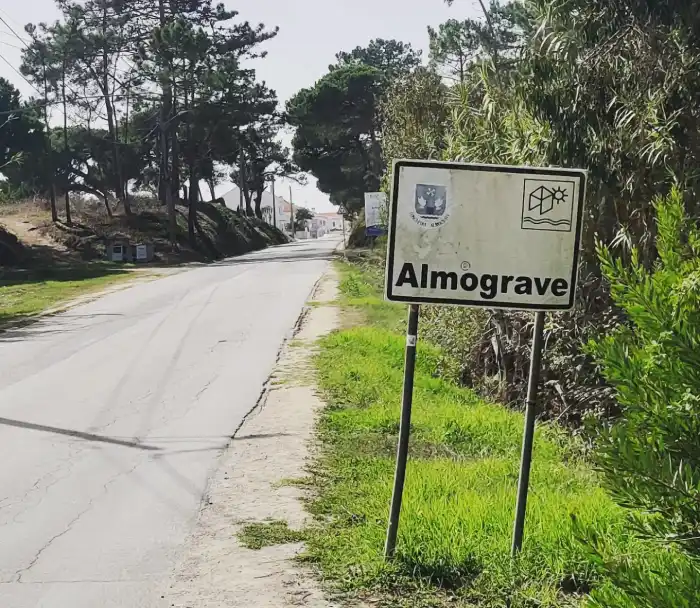 Becuase the motorways in Portugal can be very expensive. A oneway trip from Lisbon to Porto can cost over 40 euros in just tolls many drivers prefer to take the A Roads. There are benefits and disadvantages to the A roads. Benefits are they are free and the scenery is often breath-taking taking in coastal roads or green lush forests. The disadvantages to A road are that they are SLOW! The trip from Porto to Lisbon can take 3.5 hours on the toll motorway, on the A road the same trip can take up to 5 hours depending on traffic. The roads also do not tend to be in the best conditions so expect pot holes and other dangers along the way. If you have time to spare and enjoy a scenic route the A road are the perfect option.