Activities In Aveiro
Book
Activities in Aveiro
with Activities in Portugal.
Aveiro is a charming city located in the central coastal region of Portugal. It is often referred to as the "Venice of Portugal" due to its network of canals and picturesque bridges.
One of the most iconic aspects of Aveiro is its canals, which meander through the city. These canals are navigated by colorful boats known as "moliceiros," originally used for harvesting seaweed. Nowadays, these boats are used for tourism and are decorated with intricate and vibrant paintings.
There are plenty of
things to do in Aveiro
that will make your visit unforgettable.
Aveiro Cruises
Activities In Portugal provide a vast and comprehensive list of activities in Aveiro
Why You Should Visit Aveiro
Colourful …
Aveiro's colorful appearance is the result of a combination of historical, cultural, artistic, and practical factors. The city's commitment to maintaining its vibrant architectural heritage and its desire to create an inviting and joyful atmosphere for both residents and visitors have contributed to its distinctive and lively character.

The vibrant colors create a picturesque and Instagram-worthy backdrop, attracting visitors who are drawn to the city's aesthetic beauty.








Charming …
Aveiro is renowned for its Art Nouveau architecture, which adds a distinctive and charming character to the city's urban landscape. This architectural style flourished in Europe during the late 19th and early 20th centuries, characterized by its emphasis on organic forms, intricate ornamentation, and a departure from the symmetrical and rigid designs of the previous eras.

Book Activities In Aveiro with Activities In Portugal.
Cultural …
Aveiro's cultural richness is evident through its history, traditions, festivals, arts, and local way of life. The city and its surrounding region have a strong cultural identity that draws from various influences, making it a hub of cultural activities and experiences.

Aveiro's cultural significance is a result of its historical depth, local traditions, artistic expressions, festivals, and the interaction between its people and their environment. The city's cultural diversity and commitment to preserving and sharing its heritage make it a captivating and enriching destination for those seeking authentic cultural experiences.
Why we are


affordable

better

flexible
How We Work1, Select the book now button
2, Select your dates and times
3, Pay online using our secure online payment system
4, Receive your itinerary
Amazing Vendors
We work very closely with our suppliers to ensure we provide our valued customers with the best possible price for their Activities in Portugal.
12 Years Of Experience
Our team have been organising events and working with Portugal vendors for 12 years. We know this country like the back of our hand.
Start Your Epic Stag or Hen Weekend Now!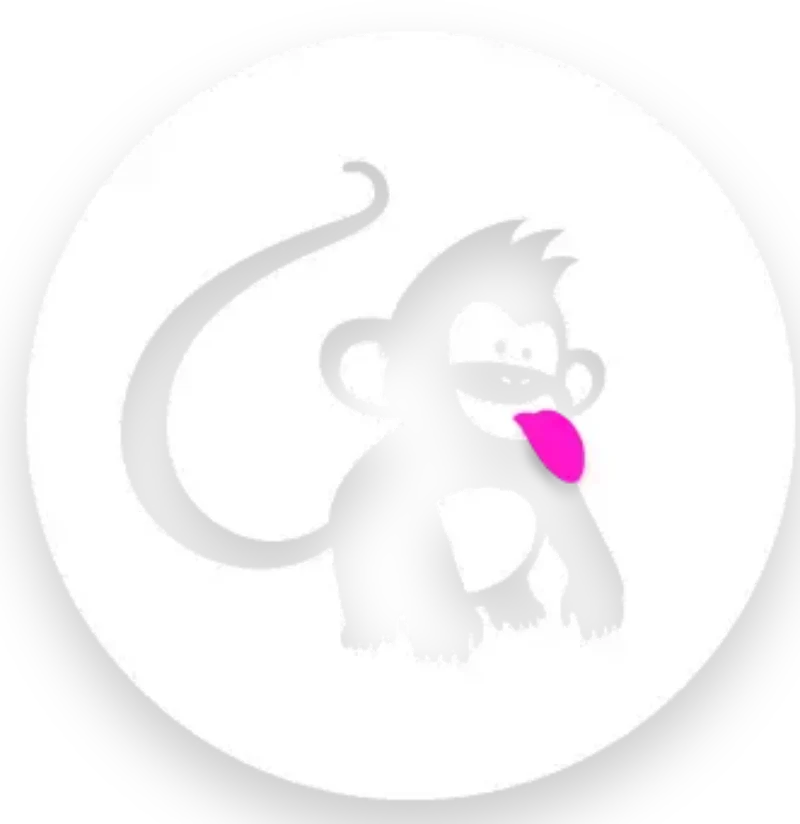 Read The Aveiro Guide
LAGOS WEATHER
Vendors Upload Your Activities Today
Sell your activities quickly and easily
What are you waiting for?