Activities In Portugal's 8 Craft Beer Bars Lisbon.

Are you a beer lover?

Well it is definitely a good time to be one. Beer is cool and craft beer is even cooler. In recent years in Lisbon more and more local artisan breweries are popping up. All with a variety of beer types for you to enjoy.
Not so long ago, you only had two options of beer in Lisbon – Sagres or Superbock. But no longer craft beer is on the rise so come and have a tipple.
Below are our favourite 8 Craft Beer Bars Lisbon

Address: Praça das Flores 63

Cerveteca is a bar serving exclusively craft beer. A place to share and enjoy more than just a simple bottle of beer. Located in the beautiful neighbourhood of Principe Real, it is must place to visit for beer lovers. Choose from 100 different craft beers, this team are dedicated to the Craft Beer.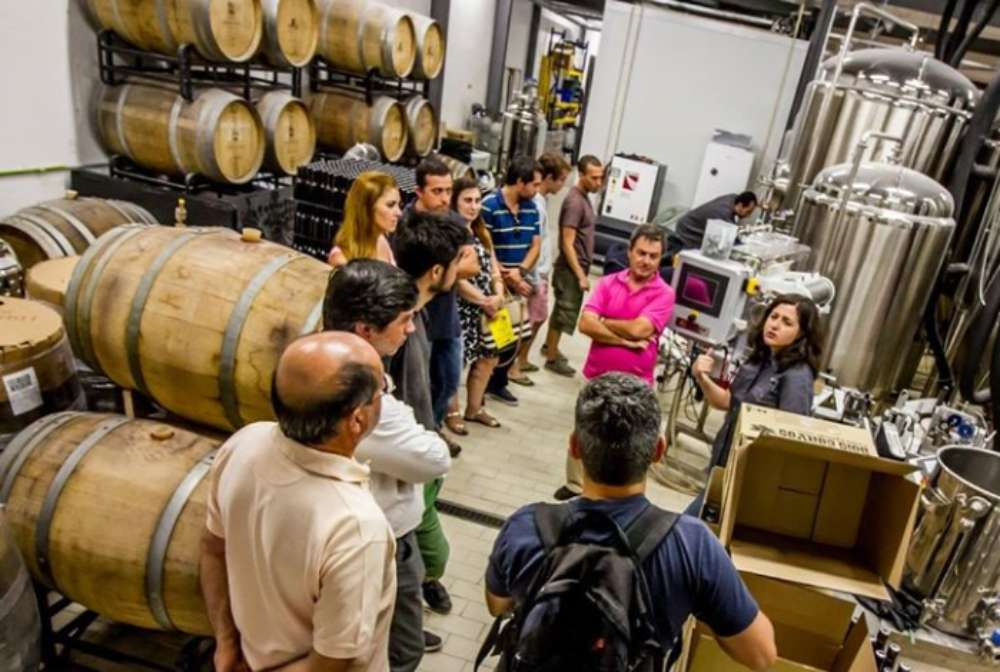 Address: Calçada do Duque nº49-51

If you want a even more personal experience with craft beer, why not visit a brewpub? The Duque Brewpub, located in Bairro Alto, was the first one of its kind in Lisbon. It is a space where craft beer is produced and drunk exclusively. Great staff, very good beers and a good place to be.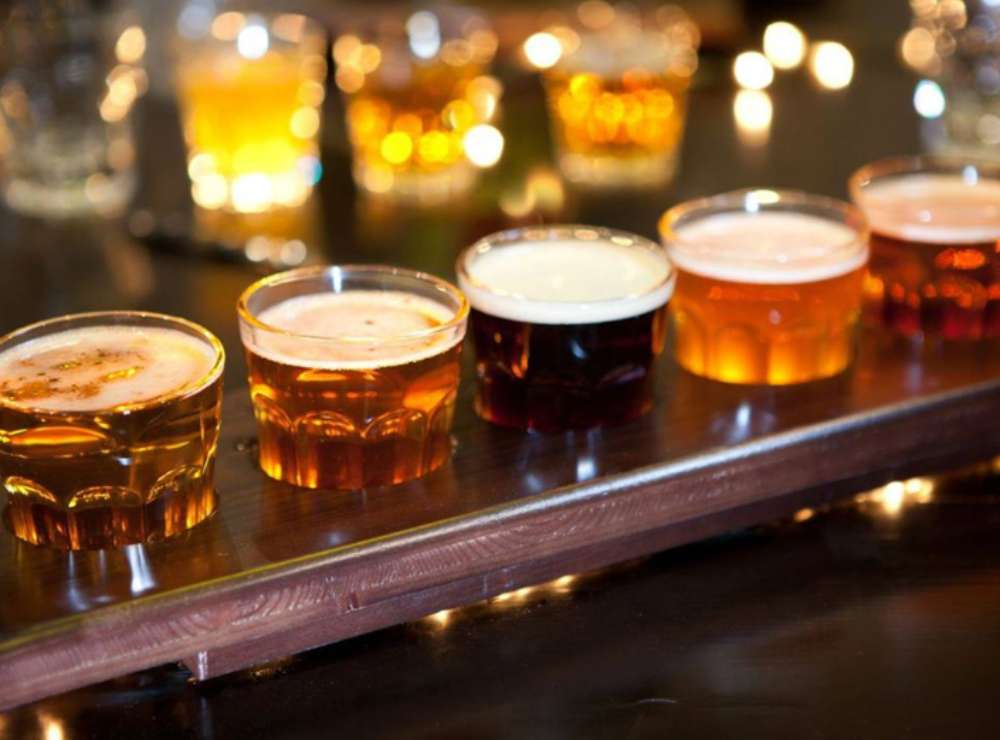 Address: Rua Prior do Crato 6 1350-261

The Quimera Brewpub, located in Alcantara. Both of these brewpubs produce their own beer and offer a good selection of beers coming from various Portuguese Micro breweries. There is no other bar in Lisbon that has such an interesting history. Located in a tunnel dated from 1740 that served as the royal horses path going to the Royal Palácio das Necessidades. Try the experimental beers brewed downstairs in the pub or take advice from the knowledgeable and friendly staff.

Address: RUA DO AÇÚCAR, 83

Musa has numerous locations in Lisbon but our favourite is the trendy Marvila area of Lisbon. The bar is spacious and hosts live music events all year and of course you must try the Musa Beer. They produce around 250 thousand liters of craft beer per year and their thesos is to produce a beer that is based on ancient traditions, but reinvents itself with innovative methods and fresh ingredients.

Address: Rua Capitão Leitão, 94

Dois Covos is a craft beer factory in Marvila. The tap rooms where you can sit and enjoy a fresh glass of beer. The tap room isn't a bar, it isn't a brew pub, it's an extension of the brewery where you can sit and try beer among other beer lovers. Because what's better than tasting a beer in the place its made? The logo for Dois Corvos ingregrate the famous Vincent, if you have not idea what we are talking about read here.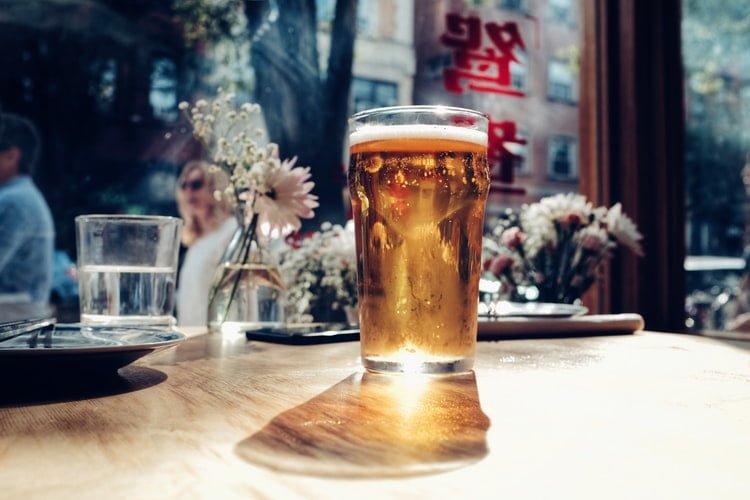 Address: Rua Angelina Vidal 53-A

Fairly newish on the scene is Gallas opened in 2018. They offer 15 craft beer taps, 13 from Gallas and 2 from guest breweries but if you are not fullfilled with those 15 you can choose from more than 200 beers in bottles and cans available, from all around the world. Feeling a little overwhelmed with the choice? No worries their sommeliers will talk you through your options and make sure you end up with the perfect beer for you!
Address: R. Andrade 41A

Great choice of beers from local and international breweries. The team is amazing and very competent — can suggest you a perfect beer based on few words about your taste.

Last on our list of craft beer bars lisbon in number 8.
Address: Av. Infante D. Henrique, 334, Arm. 3
Oitava Colina stands for Eight Hill. Born in 2015 to brew the beers they wanted to drink, and they always kept focused on quality. They settled on the brewery in Lisbon's Graça neighbourhood and from there the mission to change beer consumption in Portugal started.
Thanks for reading 8 Craft Beer Bars Lisbon, is your favourite craft beer spot on our list?
Why not book our 
Lisbon Beer Tours
below and the guide will take you an a craft tour of the best craft beer bars in Lisbon.