Corporate
Event Spaces Lisbon
Activities In Portugal offer inspiration for your engaging and unique company event in Lisbon. Discover the best Corporate Event Spaces Lisbon has to offer with Activities in Portugal.
If you are looking for a bespoke event contact our skilled event team who will carefully listen to your requirements to create an original event, something your guests will remember for years to come. We bring a fresh and unique approach to 
event planning in Lisbon
.
Book a space below or email us to discuss your requirements.
Corporate Activities
100+
Lisbon Corporate Event Spaces
Filter
Show all

Small Venues

Large Venues
What Our Clients Say
"Fantastic organization. Superb restaurants and wonderful cruise. The whole weekend ran extremely well."
"Booked a beach sports day for a corporate event. Everything ran smoothly and was a great team building day."
"Booked a cruise for 170 guests. It was amazing, they really made sure we were always happy. The organisation was superb."
Kate
Event Manager
United Kingdom
Questions
What types of event venues are available in Lisbon?Lisbon offers a variety of corporate event venues to suit varied company needs and budgets. Below are some of the popular types of venues available:

1, Conference Centres: Lisbon has several conference centres that can accommodate large-scale events, such as the Lisbon Congress Centre and the Lisbon International Fair.
2, Hotels: There are numerous hotels in Lisbon that offer event spaces for corporate meetings, conferences, and exhibitions. Many of these hotels have multiple rooms and can cater to various group sizes.
3, Museums and Galleries: Lisbon has several museums and galleries that offer unique event spaces. These venues can be perfect for product launches, corporate parties, and networking events.
4, Rooftop Venues: Lisbon's sunny weather makes rooftop venues a popular option for corporate events. These venues offer stunning views of the city and are perfect for receptions, dinners, and cocktail parties.
5, Historic Buildings: Lisbon has a rich history, and many historic buildings have been repurposed into event venues. These venues offer a unique setting for corporate events and can provide a memorable experience for attendees.
6, Outdoor Venues: Lisbon's beautiful parks offer a unique outdoor event experience and of course the river Tejo offers a unique location. These venues are perfect for team-building activities, outdoor meetings, and social events.

Overall, Lisbon has a diverse range of corporate event venues to choose from, and Activities In Portugal will provide a venue that fits your specific needs and requirements.
Why Choose Lisbon as our destination?
With its warm climate, friendly people, and laid-back lifestyle, Lisbon is a city that captures the hearts of all who visit.
Why should I book with Activities In Portugal?
Activities in Portugal have been organising events in Portugal since 2012. We have seen Lisbon burst from a undiscovered secret to being the top city destination in the world. Our team know the city like the back of their hand and we are dedicated to making your event run smoothly and professionally.
Do you have any more event venues other than what is on your website?
Yes, Activities In Portugal have an in depth database of suppliers and locations in Lisbon. So if your desired activity/venue/meeting room isn't listed on our website please contact us in the knowledge we can still offer what you need.
What happens if there are any issues or emergencies during the Lisbon Corporate Event?
Your event manager will be available throughout the event to ensure it runs smoothly and effortlessly.
Contact Us
Our Lisbon experts know exactly how to create the perfect team building event in this amazing city
Build your Lisbon event with us now!
Portuguese …
is the official language of 9 countries Portugal has one of the oldest universities in Europe, located in Coimbra.
Lisbon is a vibrant city that attracts both tourists and business people from all over the world. It's a popular destination for corporate events because of its stunning architecture, rich history, and cultural offerings. 
Portugal …
is one of the oldest nation states in Europe. The country was first established in the 12th century.

Corporate event spaces in Lisbon range from traditional venues to more modern and unique locations, each offering something special to make any 
corporate Lisbon event
 memorable.
Surf...
The biggest wave ever surfed was in Portugal. Portugal Lisbon locals have two nicknames 'Lisboetas' and 'Alfacinhas'.
Corporate event spaces in Lisbon range from traditional venues to more modern and unique locations, each offering something special to make any 
corporate Lisbon event
 memorable.
Start Your Epic Stag or Hen Weekend Now!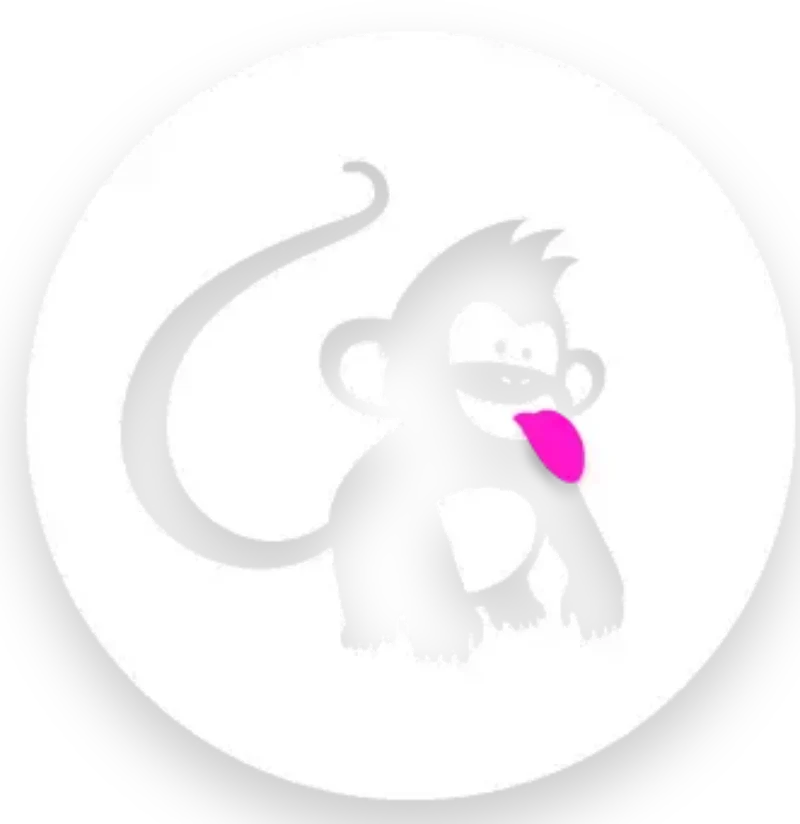 Lisbon Is …
Lisbon Is …

is a trendy, historic and chilled city. Set on seven hills Lisbon offers amazing views of unique architecture, stunning green spaces and clear blues skies.

Take a cruise on the river Tagus for a special and unparalleled experience of Lisbon. Appreciate the beauty of Lisbon from the river.

Nickname: A Cidade das Sete Colinas (The City of Seven Hills), Rainha do Mar (Queen of the Sea)

Lisbon Has …

6 Marinas in Lisbon. The busiest are Doca de Sao Amaro and Doca de Belem, both marinas are located within the tourist and cultural areas of Lisbon.

Doca de Sao Amaro is located in Alcantara underneath the famous April 25th bridge and Doca de Belem is located in Belem close to Belem tower, Padrão dos Descobrimentos and the Jerónimos Monastery.
Lisbon Receives …
up to 2,600 hours of sun each year and more than 300 days of sunshine. Perfect for your Lisbon Corporate Event and group parties.

Name origin: lisboa, Portuguese derivative of the Phoenician Allis Ubbo for safe harbour; Latin Ulyssippo after Ulysses; and/or Roman Olissipona, for the name of the Tagus.
Vendors Upload Your Activities Today
Sell your activities quickly and easily
What are you waiting for?