Activities In Lisbon
Lisbon is a vibrant and historic city that offers visitors a wealth of experiences and activities.
Whether you're interested in soaking up the local atmosphere, being a little more extreme, trying a typical Portuguese activity or simply enjoying the sunny weather and beautiful beaches.
There are plenty of
activities to do in Lisbon
that will make your visit unforgettable.
Lisbon Cruises
All Lisbon Categories
Why You Should Visit Lisbon
Sunny Lisbon Days …

The city of Lisbon receives up to 2,600 hours of sun each year and more than 300 days of sunshine. Perfect for your Lisbon break and group parties. Book Activities in Lisbon to make your visit to Lisbon spectacular.

The clear blue waters, golden sands, and picturesque cliffs create a postcard-worthy setting for beach lovers and nature enthusiasts.

How Old Is Lisbon? …

Old!! Lisbon is the westernmost capital city in continental Europe and is one of the oldest cities of the old continent. At least with 2700 years old, Lisbon's history is lengthy and complex.

Albufeira also hosts various cultural events, such as festivals, art exhibitions, and traditional music performances, providing visitors with a chance to immerse themselves in the local culture.
What Does Lisbon mean? …
Name origin: lisboa, Portuguese derivative of the Phoenician Allis Ubbo for safe harbour; Latin Ulyssippo after Ulysses; and/or Roman Olissipona, for the name of the Tagus. Nickname: A Cidade das Sete Colinas (The City of Seven Hills), Rainha do Mar (Queen of the Sea)
Why we are


affordable

better

flexible
How We Work1, Select the book now button
2, Select your dates and times
3, Pay online using our secure online payment system
4, Receive your itinerary
Amazing Vendors
We work very closely with our suppliers to ensure we provide our valued customers with the best possible price for their Activities in Portugal.
12 Years Of Experience
Our team have been organising events and working with Portugal vendors for 12 years. We know this country like the back of our hand.
Start Your Epic Stag or Hen Weekend Now!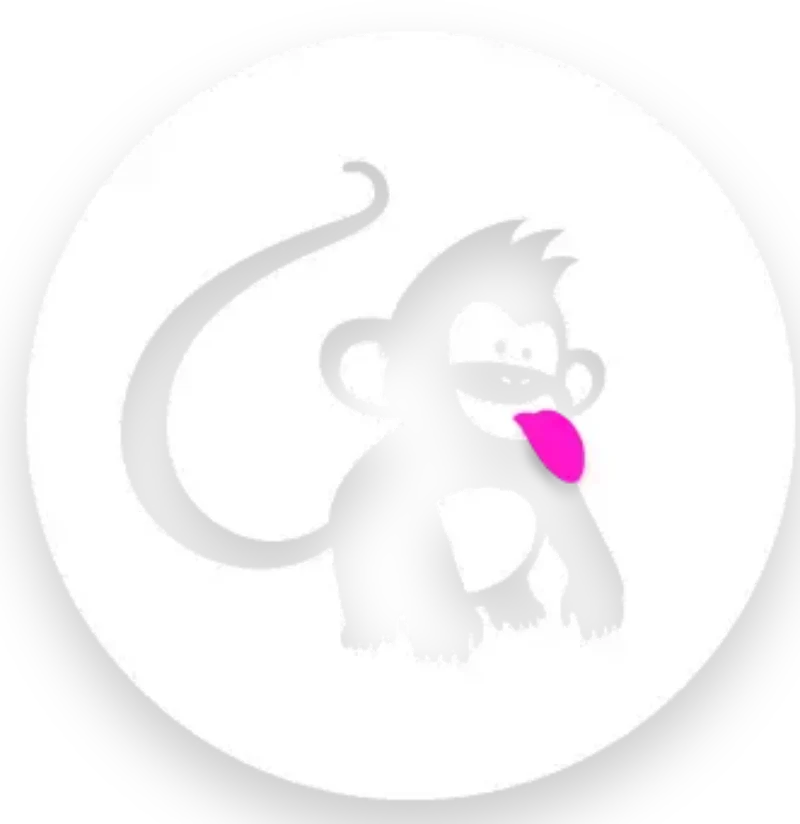 Lisbon Is …
Lisbon Is …

is a trendy, historic and chilled city. Set on seven hills Lisbon offers amazing views of unique architecture, stunning green spaces and clear blues skies.

Take a cruise on the river Tagus for a special and unparalleled experience of Lisbon. Appreciate the beauty of Lisbon from the river.

Nickname: A Cidade das Sete Colinas (The City of Seven Hills), Rainha do Mar (Queen of the Sea)

Lisbon Has …

6 Marinas in Lisbon. The busiest are Doca de Sao Amaro and Doca de Belem, both marinas are located within the tourist and cultural areas of Lisbon.

Doca de Sao Amaro is located in Alcantara underneath the famous April 25th bridge and Doca de Belem is located in Belem close to Belem tower, Padrão dos Descobrimentos and the Jerónimos Monastery.
Lisbon Receives …
up to 2,600 hours of sun each year and more than 300 days of sunshine. Perfect for your Lisbon Corporate Event and group parties.

Name origin: lisboa, Portuguese derivative of the Phoenician Allis Ubbo for safe harbour; Latin Ulyssippo after Ulysses; and/or Roman Olissipona, for the name of the Tagus.
Read The Lisbon Guide
Culture In Lisbon
Fado:
 Fado is only found in Portugal and has its origins in Lisbon from the 1820's. Fado is a melancholy in theme with a singer accompanied by a guitarist.
Street Art:
 Lisbon is famous for its street art, walk down any street and you can find amazing works of art on the side of buildings, they are a true sight to be seen.
Concerts:
 The Altis Arena based in Parque das Nações is considered one of the best concerts halls in the world.
Cuisine:
When visiting Portugal you must try piri piri chicken, francesinha, bacalhau, and, of course, a pastel de nata.
Book
activities in Lisbon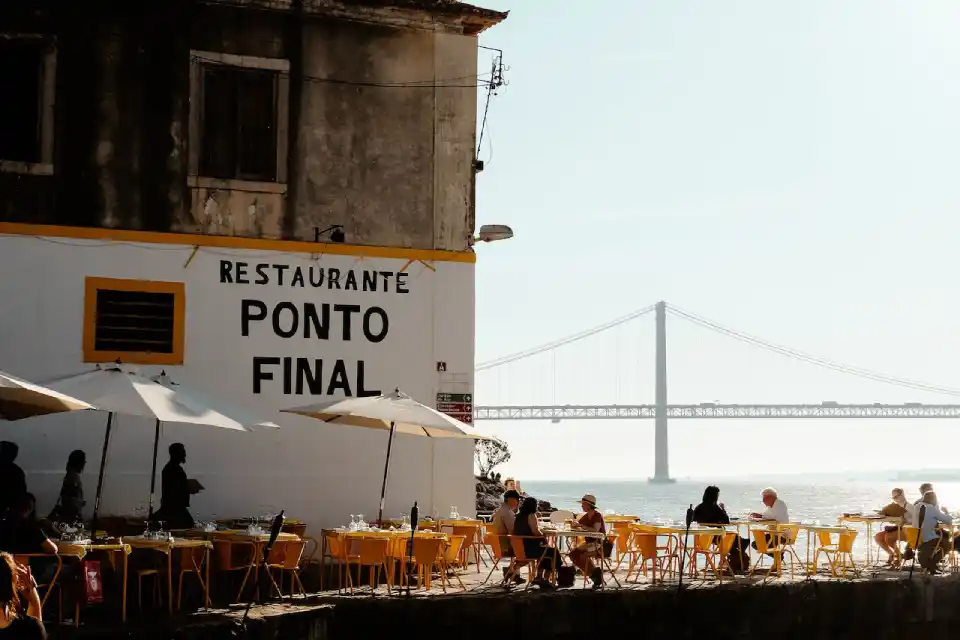 Where To Explore In Lisbon
Avenida Liberdade:
This long Avenue has a rich history and is also the location for designer shops in Central Lisbon.
Praça do Comércio:
This main square is located next the the river and contains number historical attractions. It is an important symbol of the city.
Tram 28:
The yellow Lisboa trams are world famous. Jump on tram 28 to see most of the famous sights this beautiful city has to offer.
Time Out Market:
 In Cais Do Sodre is a foodie paradise. Grab a bite to eat in this huge food market.
Read the
Portugal guide
for more places to visit in Lisbon.
Weather
Here in Lisbon we have a very mild climate all year round and in winter temperatures rarely go below 10 degrees during the day. During the summer months you can expect 25 to 30 degrees during the day and around 16 at night.
Style
This beautiful city beats to its own drum, it unashamedly does not follow the crowd.
It oozes retro charm and sticks to Portuguese values, don't expect large chain shops and bars, Lisbon is only interested in independent venues.
Beaches
Lisbon has fantastic sandy beaches on its door step, perfect if you want to mix a city break and beach holiday. Head to Carcavelos or Cascais on the train a return ticket is just 3.60 euros from Cais Do Sodre train station
Best Time To Visit
  Activities In Portugal are based in Lisbon, we live and work here and are blessed in knowing this city like the back of our hands.
In our opinion the best times to visit Lisbon is out of season. From February to May or September to November is the best time to find affordable flights and good prices on accommodation.

Lisbon locals start hitting the beach in May and only stop when the weather gets a little cooler at the end of October. The best month to take a dip in the ocean is September when the sea temperatures are around 20 degrees.

The winter months are an ideal time to come on a budget Lisbon break, if you are lucky you will experience beautiful sunny days of around 15 degrees. The majority of activities are still available during this time of year.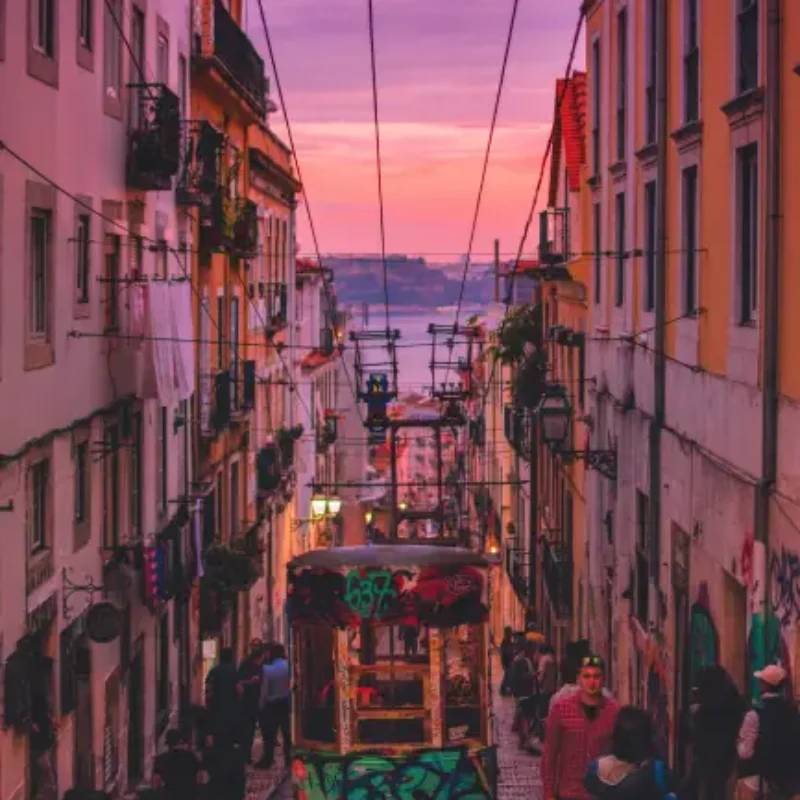 Fun Facts
Impress your mates and maybe some locals with the Activities In Portugal Fun Facts
I bet that crow is called Vincent!
Reportedly, In 1173 Crows have represented Lisbon after they escorted the body of Saint Vincent to Lisbon, where he would be buried. 
Also the cities coal merchant would keep a pet crow and normally named them …. you guessed it Vincent.
A Fine Copy
The Castelo de São Jorge (St Georges Castle) is not the original medieval fortress that many tourists visit today. It is actually a replica built in the 1940s. Did you spot the copy?
Lisbon was the first city to import Guinness
In 1811,
Lisb
on
purchased Guinness from Ireland, records show.
If they told you they would have to kill you
Only 5 people in Lisbon know the secret recipe for the famous Pastel de Belém and the will not tell. The 5 have memorised the recipe and the protect the secret they never travel in the same plane, take the same car or order the same dish at any restaurant.
Eating Out
In Lisbon
Foodies are really spoilt for choice in Lisbon. Restaurants are super affordable with amazing food and tasty wines.
Bairro Alto
is packed full of small restaurants with a few tables scattered  outside on the cobbled streets.
These restaurants are for the tourist crowd so expect the price tag to match. 
Rossio
is great area of alfresco dining. It is not possible to walk down the street without touts inviting you into the large selection of seafood restaurants but again tourist crowd = tourist prices 
Principal Real 
has a new trendy restaurants opening seemingly every week, here you will eat with the locals and often footballers and TV stars.
Commercial Square
 is another fantastic area Al Fresco dining. Praça do Comércio provide tasty restaurants located in picturesque environment, we definitely recommend at least one meal here. 
The Docks
 is a marina located underneath the 25th April Bridge and is lined with amazing restaurants with stunning marina and river views. Perfect 
Activity In Lisbon
LISBOA WEATHER