Activities In Setúbal
Book
Activities in Setúbal
with Activities in Portugal.
The Arrábida Natural Park in Setúbal is an area with outstanding natural beauty
Arrábida Natural Park in Setúbal is a wonderful location for nature seekers, sun tanners and extreme sport enthusiasts. There are plenty of
activities to do in Setúbal
that will make your visit unforgettable.
Setúbal Activities
Why You Should Visit Setúbal
Beautiful …
Activities in Setúbal are plentiful, from dolphin watching to coasteering. It is a paradise destination and we cannot recommend the area enough. It is one of Activities In Portugal favourite destinations in Portugal. Sesimbra is located on the edge of the Arrábida Natural Park. This pretty little fishing town is famous for amazing seafood restaurants and picturesque beaches.
Beaches …
Figueirinha Beach This is one of the best known beaches in the area and can get a little crowded during peak season but the natural beauty is well worth the crowds. With soft golden sand and warm calm waters this is definitely a sun worshipers dream. Portinho da Arrabida Beach Considered to be one of the most beautiful beaches in Portugal, the beach has fine white sand and the transparent and luminous waters, set a fantastic contrast with the imposing backdrop of the Arrábida mountain range. This is secret the Portuguese do not want to expose.
Paradise …
Book Activities In Setúbal with Activities in Portugal. The Arrábida Natural Park is located in the Serra da Arrábida, in the district of Setúbal, in Portugal. The Natural Park was created on the 28 July 1976, the area of approximately 10 800 hectares has a micro climate with similarities with Adriatic regions, such as Dalmatia. The area is famous for its beauty, mountains and beaches. Just 40 minutes from Lisbon.
Why we are


affordable

better

flexible
How We Work1, Select the book now button
2, Select your dates and times
3, Pay online using our secure online payment system
4, Receive your itinerary
Amazing Vendors
We work very closely with our suppliers to ensure we provide our valued customers with the best possible price for their Activities in Portugal.
12 Years Of Experience
Our team have been organising events and working with Portugal vendors for 12 years. We know this country like the back of our hand.
Start Your Epic Stag or Hen Weekend Now!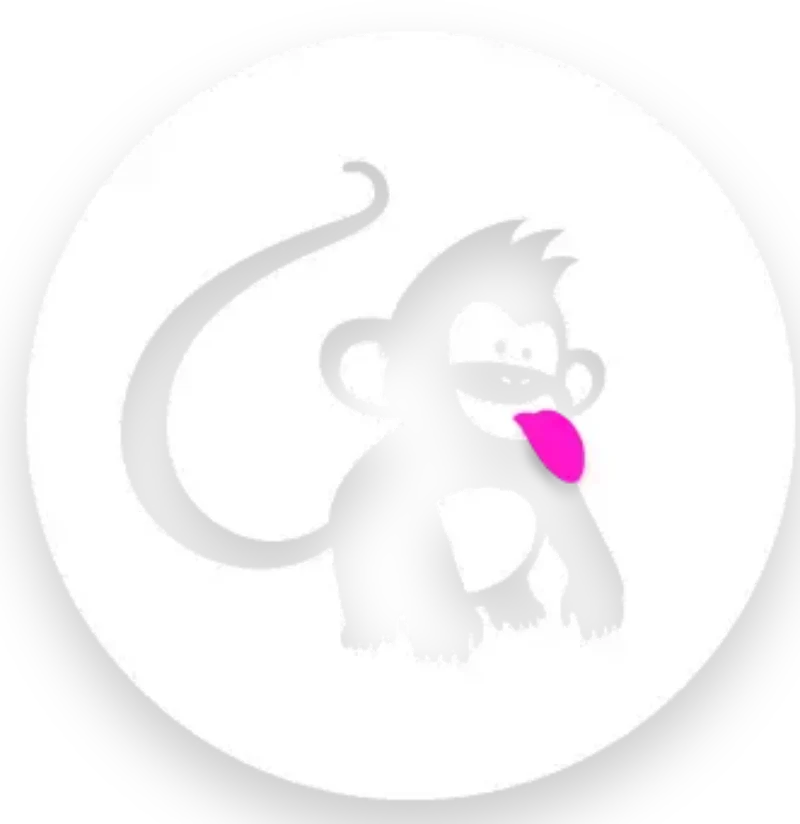 Read The Algarve Guide
SETÚBAL WEATHER
Vendors Upload Your Activities Today
Sell your activities quickly and easily
What are you waiting for?