Yacht Charter Lisbon
Yacht Charter Lisbon. Explore wonderful Lisbon from the river Tagus. Yachts are stylish and comfortable, hire Lisbon Yachts below.

Yachts are suitable for groups, including families, stag and hen groups, corporate, friends, wedding parties and more

Filter
Show all

Small Yachts

Lisbon Yachts

Large Boats

Lisbon Ribs

Powerboats
Entwined
The Portuguese culture is entwined with the sea and Portugal was a global maritime power during the 15th and 16th centuries. The most famous explorer Vasco Da Gama was the first person to sail directly from Europe to India, follow in the footsteps of these explorers with your own Lisbon sailing adventure.

Unique
Lisbon yacht hire allow you to make the most of the Lisbon coastline, to enjoy Lisbon all year round with a group of friends or a huge event like a wedding cruise or New Years Eve cruise.

The city is unique in so many ways and with the magnificent seven hills, heavenly beaches, stunning architecture and best viewed from the river. Lisbon Yacht Cruises allow you to view this uniqueness in style and comfort.


Stylish
Lisbon Yacht Cruises leave from numerous marinas in and around central Lisbon. The duration of the trips range from 2 hours to full day charters.

Experience a unique day with Lisbon Yacht Cruises. Click on the Lisbon Yacht Charters options above for a full product description of each supplier.
Lisbon is a beautiful coastal city and a great starting point for a yacht hire adventure in Portugal. A Lisbon yacht charter offers a unique perspective on the city and its surroundings, allowing you to experience the stunning coastline and the Atlantic Ocean in style and comfort.

There are many options for yacht hire in Lisbon, with boats available for all group sizes and budgets. The rental process on Activities in Portugal is straightforward, with reputable companies offering online booking services. Most yacht charters come with an experienced skipper who can guide you through the best sailing routes and provide valuable insights into the local culture and history.

A Lisbon yacht charter is an excellent choice for families, couples, and groups of friends looking for a luxurious and unforgettable holiday. Yachts are spacious, elegant, and comfortable, with ample room for sunbathing, dining, and socializing. They are also equipped with all the modern amenities, including air conditioning, Wi-Fi, and entertainment systems, to ensure a comfortable and enjoyable trip.

There are many exciting sailing routes available from Lisbon, with destinations ranging from the charming fishing villages of the Cascais Coast to the pristine beaches of the Algarve. Some popular sailing routes include the Tagus River, the Sado Estuary, and the Berlengas Archipelago. Each route offers unique sights and experiences, such as stunning views of Lisbon's iconic landmarks, wildlife sightings, and opportunities to swim, snorkel, and paddleboard.

In addition to sailing, a Lisbon yacht charter offers many other activities and experiences. You can explore the city's historic neighbourhoods, taste the local cuisine, and visit its many museums and cultural attractions. You can also go fishing, surfing, or scuba diving, or simply relax and enjoy the beautiful scenery and the company of your friends and family.

A Lisbon yacht charter is an excellent way to explore the city and the surrounding waters in style and comfort. With many options for yacht hire and a range of exciting sailing routes available, it's easy to find the perfect trip for your needs and preferences. Whether you're looking for a relaxing holiday or an adventure-packed sailing trip, a Lisbon yacht charter is sure to exceed your expectations.

Why You Should Visit Lisbon
Sunny Lisbon Days ...

The city of Lisbon receives up to 2,600 hours of sun each year and more than 300 days of sunshine. Perfect for your Lisbon break and group parties. Book Activities in Lisbon to make your visit to Lisbon spectacular.

The clear blue waters, golden sands, and picturesque cliffs create a postcard-worthy setting for beach lovers and nature enthusiasts.

How Old Is Lisbon? ...

Old!! Lisbon is the westernmost capital city in continental Europe and is one of the oldest cities of the old continent. At least with 2700 years old, Lisbon's history is lengthy and complex.

Albufeira also hosts various cultural events, such as festivals, art exhibitions, and traditional music performances, providing visitors with a chance to immerse themselves in the local culture.
What Does Lisbon mean? ...
Name origin: lisboa, Portuguese derivative of the Phoenician Allis Ubbo for safe harbour; Latin Ulyssippo after Ulysses; and/or Roman Olissipona, for the name of the Tagus. Nickname: A Cidade das Sete Colinas (The City of Seven Hills), Rainha do Mar (Queen of the Sea)
Start Your Epic Stag or Hen Weekend Now!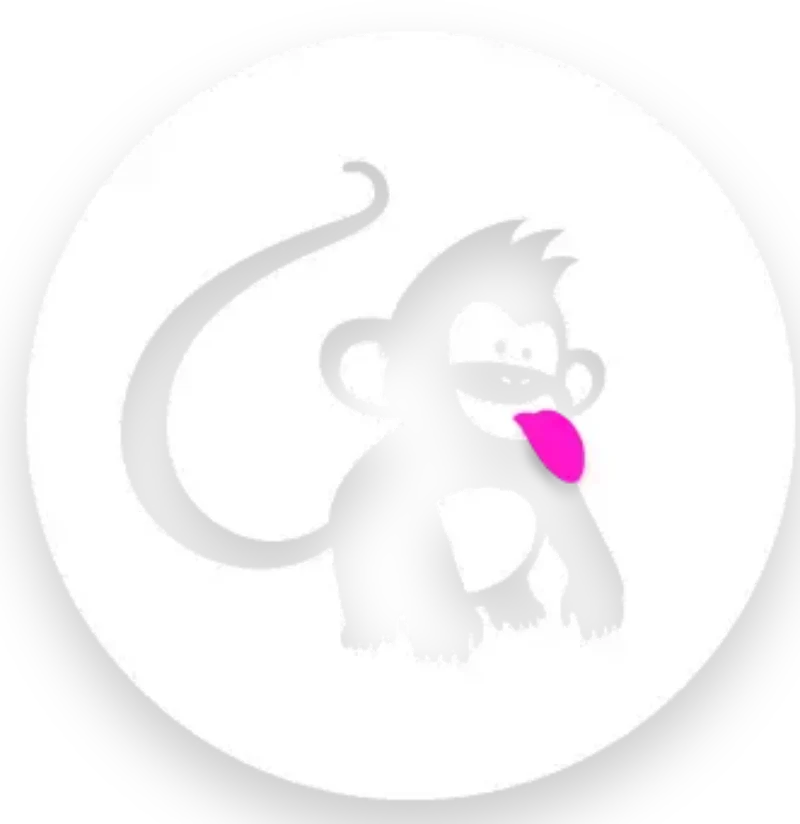 Vendors Upload Your Activities Today
Sell your activities quickly and easily
What are you waiting for?