Catamaran Charter Lisbon
Catamaran Charter Lisbon. Explore wonderful Lisbon from the river Tagus. Catamaran are spacious and comfortable, charter Lisbon Catamarans below.

Catamarans are suitable for groups, including families, stag and hen groups, corporate, friends, wedding parties and more

Filter
Show all

Small Catamarans

Catamarans

Large Catamaran
Stylish
100% private and provide the maximum in comfort and space Catamarans are extremely spacious and have large cockpit for resting in the shade and a very big fore deck area with a net amazing sunbathing opportunities. Experience one of the most fun sailing experiences in Lisbon.

The Lisbon coastline is stunning. Marvel at the wonderful architecture set on seven hills. Experience one of the most fun sailing experiences in Lisbon.

Fun
Experience one of the most fun sailing experiences in Lisbon. The Lisbon coastline is stunning. Marvel at the wonderful architecture set on seven hills. Travel along the river Tejo towards the Vasco Da Gama bridge passing Lisbon tourist hot spots of Cais De Sodre and Praça Da Comerico.

Alternatively travel along the Lisbon beach coastline sit or stand in awe at the dazzling beaches of Costa Da Caparica and Cascais.Lisbon Catamaran rentals leave from numerous marinas in and around central Lisbon.


Stable
Lisbon Catamarans are very stable which makes them child friendly and allows the kids the freedom to play on deck. The duration of the trips range from 2 hours to full day charters. Enjoy the unique experience of cruising on the River Tagus, you may even spot the resident dolphin pod if you are very lucky. What are you waiting for book today?

Book Your Chic And Stylish Lisbon Catamaran Hire Above.
Catamarans are suitable for various types of groups, including:

Families – catamarans are family-friendly and provide a safe and comfortable way to enjoy the water together.
Friends – catamarans are perfect for group outings with friends, whether for a fun day out on the water or a sunset cruise.
Corporate groups – catamarans are ideal for corporate events, team-building activities, and client entertainment.
Wedding parties – catamarans provide a unique and memorable way to celebrate a special occasion, such as a wedding, bachelor or bachelorette party, or anniversary.
Tourists – catamarans are popular with tourists who want to explore the coastline and enjoy the stunning views of the surrounding areas.
Water sports enthusiasts – catamarans are a great choice for those who love water sports such as snorkelling, diving, and kayaking.

Catamarans are versatile vessels that can accommodate various groups, providing a fun and exciting way to enjoy the water together.

Lisbon is a beautiful coastal city and a popular tourist destination. One of the best ways to explore Lisbon and its surroundings is by hiring a catamaran. A catamaran charter in Lisbon is an excellent way to experience the stunning coastline and the Atlantic Ocean while enjoying the comfort and luxury of a modern vessel.

There are many options for catamaran hire in Lisbon, with boats available for all group sizes and budgets. The rental process on Activities in Portugal is straightforward, with reputable companies offering online booking services. Most catamarans come with an experienced skipper who can guide you through the best sailing routes and provide valuable insights into the local culture and history.

A Lisbon catamaran hire is an excellent choice for families, couples, and groups of friends looking for a unique and relaxing holiday. Catamarans are spacious, stable, and comfortable, with ample room for sunbathing, dining, and socializing. They are also equipped with all the modern amenities, including air conditioning, Wi-Fi, and entertainment systems, to ensure a comfortable and enjoyable trip.

There are many exciting sailing routes available from Lisbon, with destinations ranging from the charming fishing villages of the Cascais Coast to the pristine beaches of the Algarve. Some popular sailing routes include the Tagus River, the Sado Estuary, and the Berlengas Archipelago. Each route offers unique sights and experiences, such as stunning views of Lisbon's iconic landmarks, wildlife sightings, and opportunities to swim, snorkel, and paddleboard.

A catamaran charter in Lisbon is an excellent way to explore the city and the surrounding waters. With many options for catamaran hire and a range of exciting sailing routes available, it's easy to find the perfect trip for your needs and preferences. Whether you're looking for a relaxing holiday or an adventure-packed sailing trip, a catamaran charter in Lisbon is sure to exceed your expectations.
Why You Should Visit Lisbon
Sunny Lisbon Days ...

The city of Lisbon receives up to 2,600 hours of sun each year and more than 300 days of sunshine. Perfect for your Lisbon break and group parties. Book Activities in Lisbon to make your visit to Lisbon spectacular.

The clear blue waters, golden sands, and picturesque cliffs create a postcard-worthy setting for beach lovers and nature enthusiasts.

How Old Is Lisbon? ...

Old!! Lisbon is the westernmost capital city in continental Europe and is one of the oldest cities of the old continent. At least with 2700 years old, Lisbon's history is lengthy and complex.

Albufeira also hosts various cultural events, such as festivals, art exhibitions, and traditional music performances, providing visitors with a chance to immerse themselves in the local culture.
What Does Lisbon mean? ...
Name origin: lisboa, Portuguese derivative of the Phoenician Allis Ubbo for safe harbour; Latin Ulyssippo after Ulysses; and/or Roman Olissipona, for the name of the Tagus. Nickname: A Cidade das Sete Colinas (The City of Seven Hills), Rainha do Mar (Queen of the Sea)
Start Your Epic Stag or Hen Weekend Now!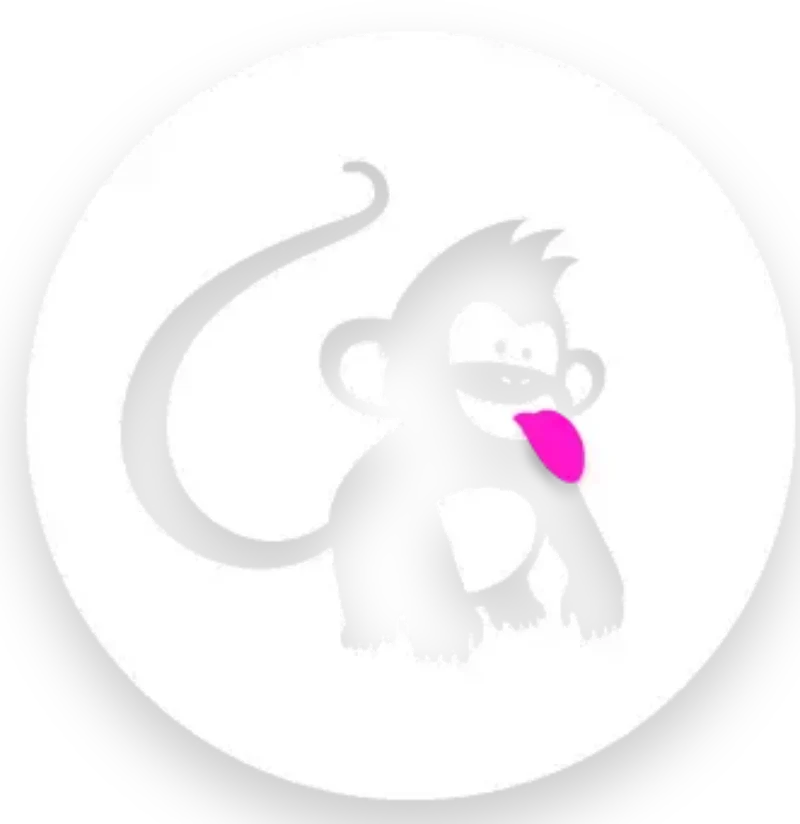 Vendors Upload Your Activities Today
Sell your activities quickly and easily
What are you waiting for?