Find Adventures, in Portugal you
want to talk about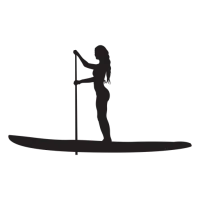 Top Destinations In Portugal
Choose from 1000s of fun, exciting and affordable activities in Portugal. Choose your destination below
Activities in Portugal provide a wealth of fun and affordable activities in Portugal. We are based in the city centre of Lisbon and our passion is Portugal.
Our staff are both Portuguese and British. All with a desire to spread the word about the wonder of Portugal. Our efficient team have been organising events in Portugal since 2011.
We pride ourselves on the close relationships we maintain with our suppliers and our clients.
Allow us to organise your Portuguese holiday activities, we guarantee an excellent service at the best price possible.
We are looking forward to working with you.


1, Select Your Destination
2, Select Your Chosen Activity


1, Select Your Date & Time
2, Pay Using Our Secure Payment Gateway


1, We Confirm or Deny Your Activity
2, If You Activity Is Confirmed 3, Your Payment Is Captured 4, Receive Your Online Ticket
Vendors Upload Your Activities Today
Sell your activities quickly and easily
What are you waiting for?