Porto, is a city of vibrant culture, rich history, and captivating charm. As you embark on your journey through this Portuguese gem, it's essential to navigate its nuances with care and consideration. In this guide, we'll delve into the "10 Things Not To Do in Porto," helping you make the most of your visit while respecting the city.

Whether you're wandering through historic alleyways, savoring the iconic Port wine, or simply soaking in the picturesque landscapes, keep these tips in mind to truly relish the magic that is Porto. Here are Activities In Portugals top 10 thing NOT to do in Porto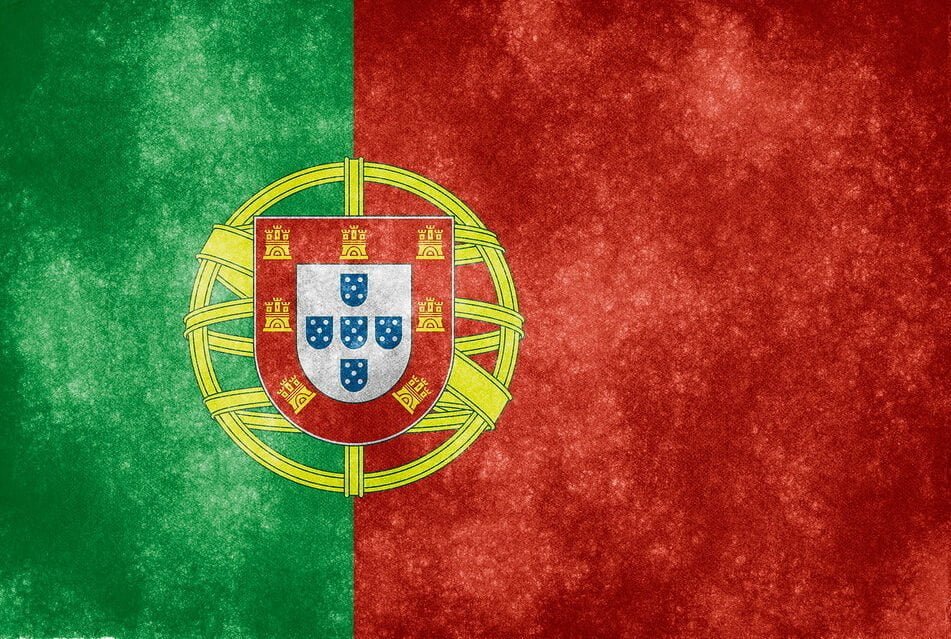 Sure, Portugal and Spain are neighbours but overall the countries and the language are very different. There is also an anceint rivelry between the two neighbouring nations.

So don't speak Spanish and expect it to be fully understood by Portuguese, unless of course Spanish is your native language. Some locals will find it offensive if you believe them to be Spanish! If you don't speak Portuguese, some locals prefer English as a go between language but ideally learn a little Portuguese and the locals will adore your effort.

Bom Dia – Good Morning
Boa Tarde – Good Afternoon
Boa Noite – Good Night
Adeus – Goodbye
Por favor – Please
Obrigado/a – Thank you
De nada – You're welcome
Saúde! – Cheers!
Com licença – Excuse me
Sim/não – Yes/no


The rivelry in Portugal between Porto and Lisbon even reaches to the beer the locals drink. In Porto, they drink Super Bock and definately not Sagres. Super Bock is brewed in Leça do Bailio in Matosinhos and Sagres is brewed just outside Lisbon. The rivelry between the two brands is almost as legendary as Coke and Pepsy, although to date both brands still have very large fanbases.

I will be honest I prefer Sagres to Super Bock ….Sorry tripeiros


Don't Ask For An Imperial

Following on with a beer theme if you would like a small beer ask for a "fino".
Lisbon a small beer is called an imperial, but why a "fino"?

The word "fino", most probably originated in Coimbra, not Porto, in the 1940s, thanks to Toninho Saraiva, who was an interesting bohemian from the city.

In the memoir of Boémia Coimbrã, by A. Nicolau da Costa, his friend Toninho would always ask for "a fine glass of beer!". The fine glass would be the pilsen and the word was chanted so much that it took root.


Here are 8 reasons not to drive in Porto.

Narrow Streets: These streets can be challenging, especially for larger vehicles.
Traffic Congestion: Navigating through heavy traffic can be time-consuming and frustrating.
Parking Challenges: Finding parking in Porto can be extremely difficult.
One-Way Streets: Porto has a significant number of one-way streets hard to navigate.
Public Transportation Options: Porto boasts an efficient and well-connected public transportation system, including trams, buses, and the metro.
Pedestrian Zones: Some areas of Porto are pedestrian-only zones.
Cobblestone Streets: Many streets in Porto's historical center are paved with cobblestones, which can be uneven and challenging to drive on.
Local Driving Habits: Adapting to local driving practices can be intimidating for some visitors.


While taking photos is a great way to capture memories, be respectful and avoid taking pictures of people without their permission, especially in sensitive areas or religious sites.

Portugal has a very specific law on "Image Rights"

The portuguese constitution says everyone has personal image rights (artº. 26º). Second, the law (Código Civil – Dec. Lei 47344 – artº 79º) basically you can take pictures of places where people are present, and without their consent, but you take a picture of a specific person without their consent.

Continue reading 10 Things NOT To Do In Porto

When waiting in line for attractions, public transport, or other services, always respect the queue and wait your turn.

Courtesy and respect are very important qualities in Portugal and queues are a way to maintain order and fairness in public spaces. Respecting queues shows courtesy and respect for other people's time and personal space.

Being Unprepared for Weather Changes

Porto's weather can be unpredictable.

Summers tend to be warm and dry, while winters are cooler and wetter. Having an umbrella, a lightweight rain jacket, and comfortable walking shoes can make a significant difference in your overall travel experience. Being prepared ensures that you can fully enjoy all that Porto has to offer, rain or shine. In Spring, Autumn and Winter the weather can change many times in one day from blue sky, to wind and rain.


Don't Say That You Prefer Lisbon to Porto
Don't say that you prefer Lisbon to Porto to a local!

There is a constant quarrel between the two main towns in Portugal and both cities are very proud of their home towns.

People in Porto take pride in their city and its culture. Expressing a preference for Lisbon could be seen as dismissing or belittling Porto's own merits, which might not be well-received by the locals. Don't do it !
Do Not Wear A Benfica's Shirt

Here we are back to rivelry again. Portuguese absolutely love football and they are very passionate for their local teams.

Wearing a Benfica shirt is Porto is really a huge no-no. Porto supporters are fierce and this will put a target on your back as soon as you enter the city limits.


Porto is beautiful city lets keep it that way.

Keeping Porto clean is a shared responsibility. By not littering, you contribute positively to the community and set a good example for others.

Littering shows disrespect for the city and its residents. Treating public spaces with care demonstrates appreciation for the local culture and the efforts made to maintain the city's beauty.

Litter can harm the environment, especially in a city like Porto with its historic charm and natural beauty. Rubbish can damage the landscape, pollute waterways, and disrupt ecosystems.

Is your favourite city in Portugal on our list of Top 10 Cities To Visit In Portugal?